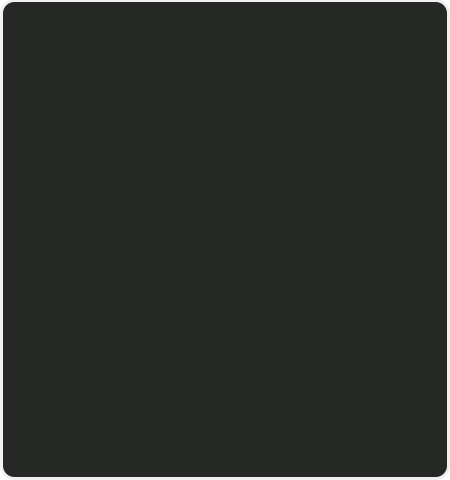 Prevention
| Intervention |
Recovery
Project Safety Net NY is a 501(c)(3) not-for-profit community-based agency delivering behavioral health, care navigation, and support services to Long Islanders who need them most. We offer integrated screenings for sexual health, mental health, and substance use disorder to address co-occurring risk in our most vulnerable residents.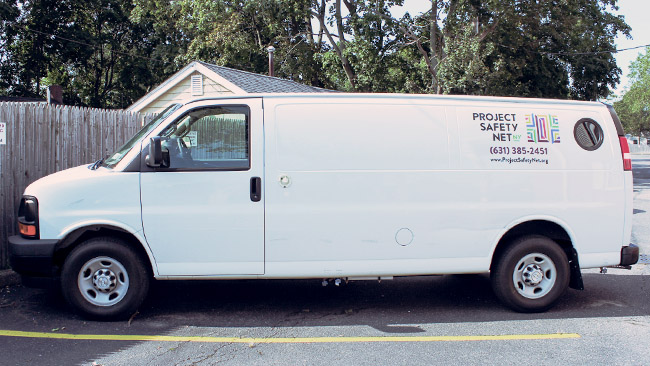 Our Mission is Mobile
Social determinants prescribe our mission to promote health, safety, and achievement for underrepresented, high-risk communities on Long Island. Successful interventions require broad outreach and a multidisciplinary approach to prevention and care coordination. Our mobile teams bring tailored services to individuals on their own turf, into neighborhoods lacking transport, access to food, housing, and healthcare.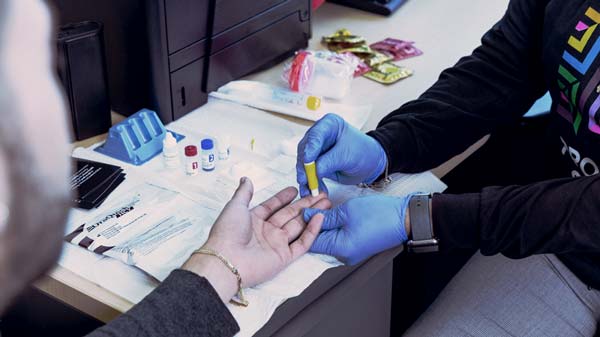 Our Expertise is Local
A local understanding of Long Island's diverse communities informs our program design and client services. Consumer input, clinical supervision, and continuous quality improvement shape our process. Our programs and services have a particular focus on substance abuse and mental health, LGBTQ+, communities of color, immigrant groups, at-risk youth, and people living with chronic health conditions.
Join the Conversation