Project Safety Net NY
Opens New Community Center
The Village of Patchogue and the Patchogue Chamber of Commerce welcomed Project Safety Net and our mission to serve the community at our Ribbon Cutting Ceremony on May 12, 2022. Brookhaven Councilman Neil Foley, Legislator Kara Hahn, Assemblyman Joe DeStefano, and Legislator Jason Richberg presented official commendations and citations to show their support.
Community Center Services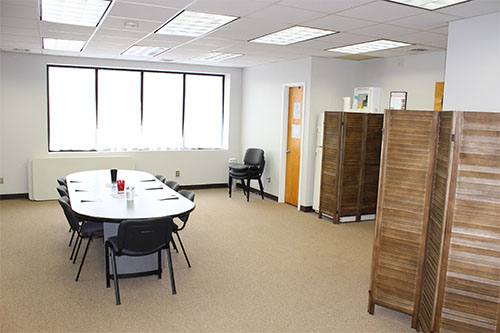 WiFi-enabled meeting room.
Available for all community partners.
Ideal for support groups and trainings.
Mobile food pantry is closed as of Feb 24th 2023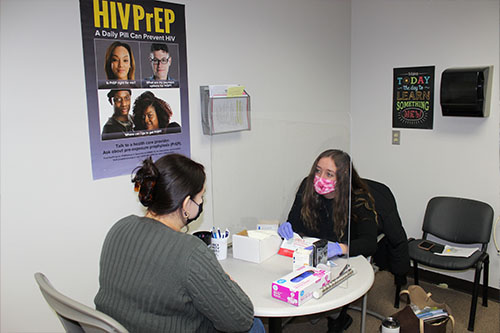 Testing services and client intakes by appointment.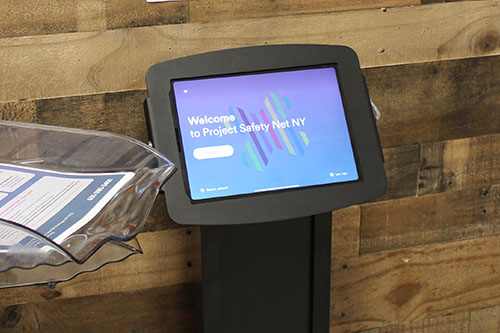 Onsite telehealth connectivity and technology assistance.
Local Food Pantries
Our Lady Of Mt Carmel Parish Outreach
495 North Ocean Avenue
Patchogue, NY – 11772
(631) 475-9580
God's Provision – Spanish Pentecostal Church
11 River Avenue
Patchogue, NY – 11772
Phone: (631) 730-3855
Help For People
426 E. Main St.
Patchogue, NY – 11722
Phone: 631-393-6622
World Outreach Church of God Emergency Food Pantry
249 Washington Avenue
Patchogue, NY – 11772
Phone: (631) 447-2924
Lutheran Church of Our Savior
231 Jayne Avenue
Patchogue, NY – 11772
Phone: (631) 475-5725
Jefferson Temple Church of God in Christ
333 Brookhaven Avenue
Bellport, NY – 11713
Phone: (631) 803-6425
Lighthouse Mission
1543 Montauk Highway
Bellport, NY – 11713
Phone: (631) 758-7584
Christ Episcopal Church Bellport
64 South Country Rd
Bellport, NY – 11713
Jesus is Lord Church
341 Long Island Avenue
Holtsville, NY – 11742
Phone: (631) 654-0009