Trunk or Treat: Brentwood Community Halloween Celebration
On Halloween Night, County Legislator, Monica Martinez, in collaboration with Suffolk County Police Athletic League and Girl Scout Troop 909, hosted a spooky evening of costumes and candy. Community members were invited to decorate the trunks of their cars and hand out treats to children in an outdoor harvest festival. Project Connect Staff was out in full force, dressed for the occasion, meeting and greeting children and families. Fun was had by all.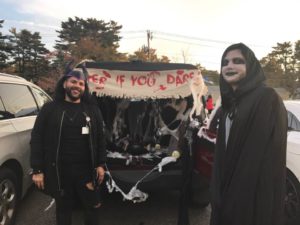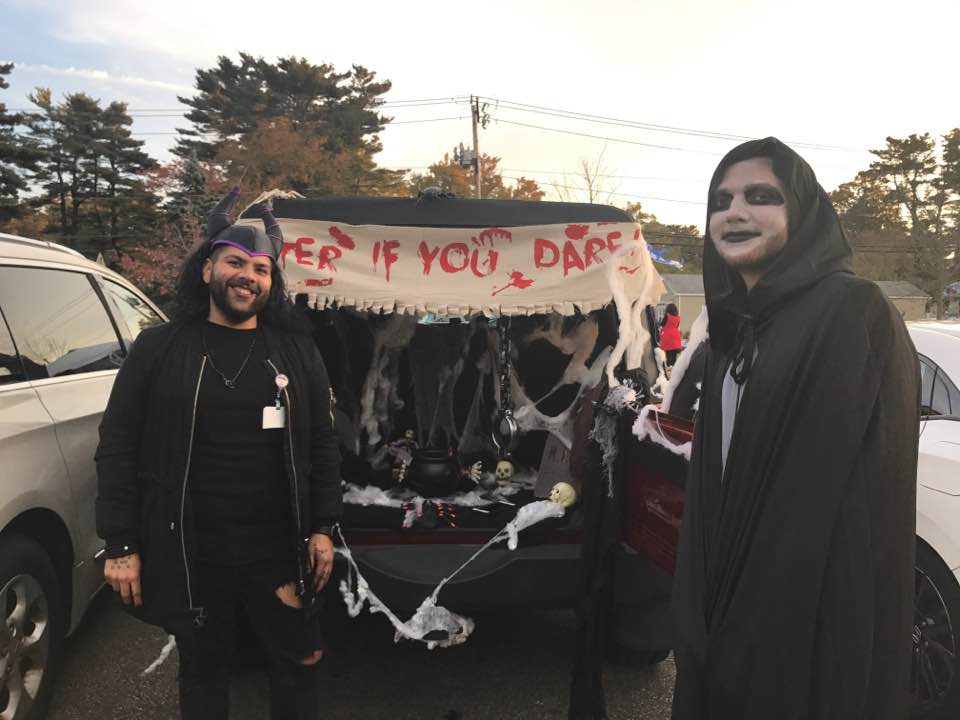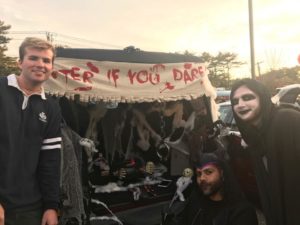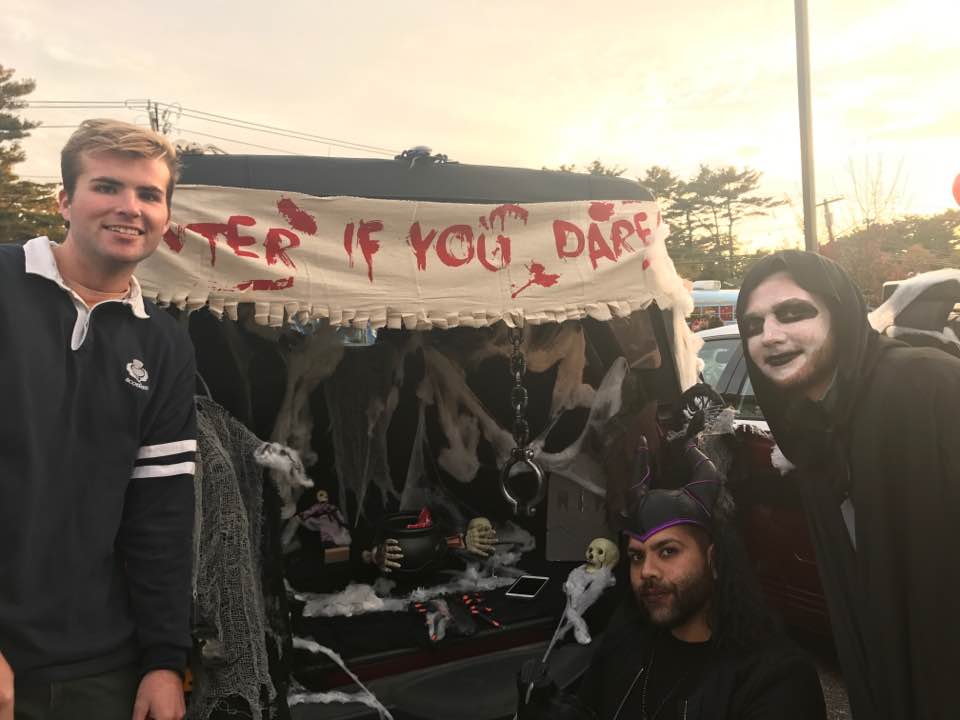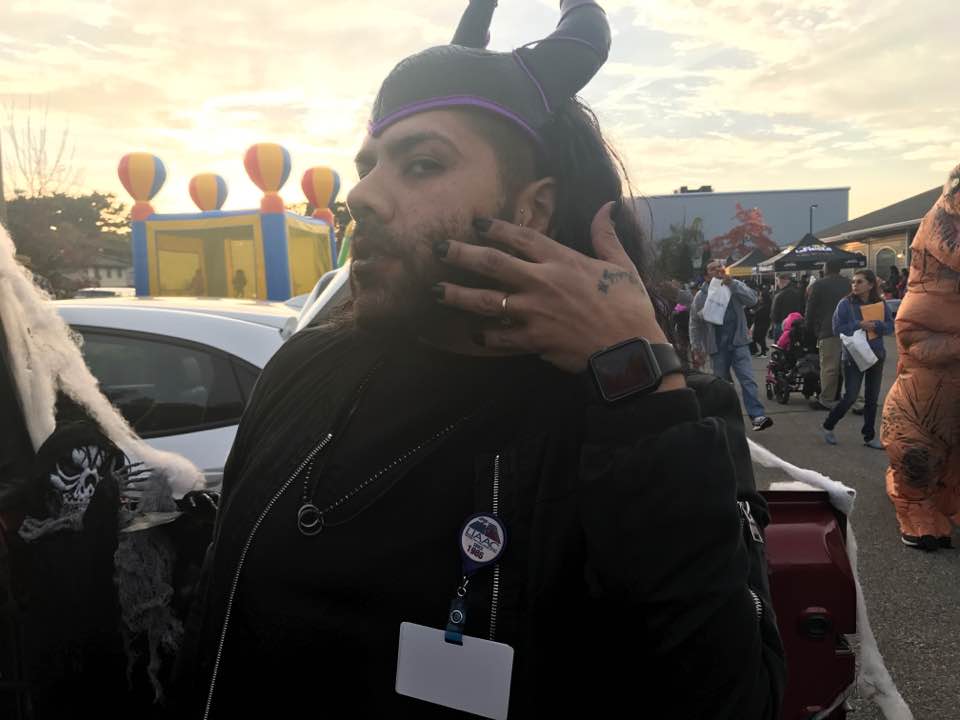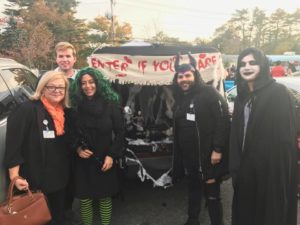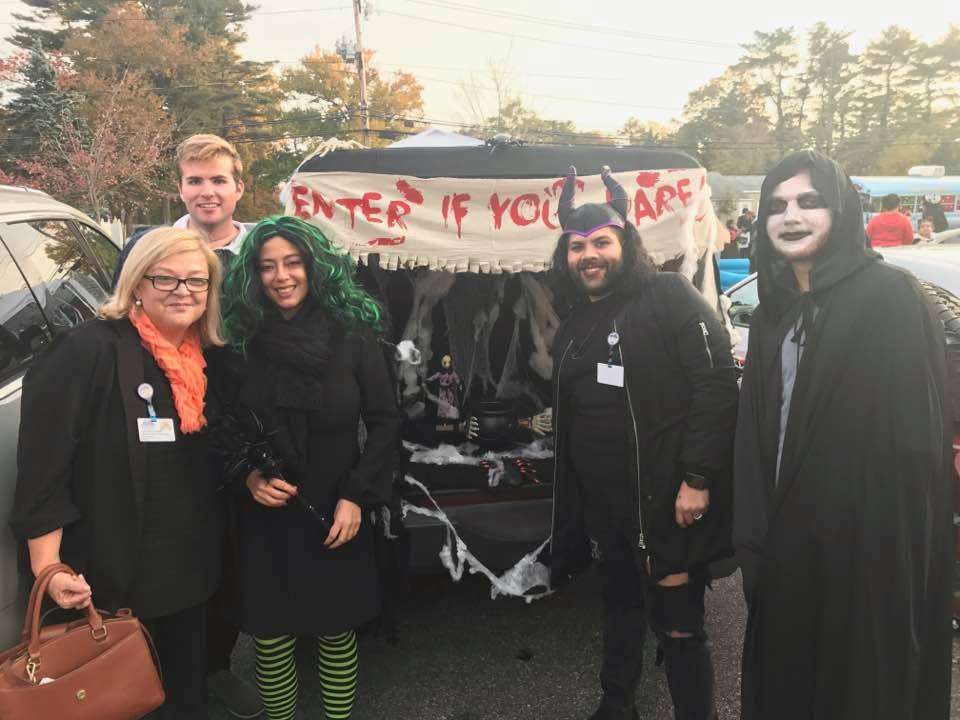 Brentwood Community Thanksgiving Day Event
Project Connect Staff and Family members joined a Town of Brentwood effort to support the community on Thanksgiving Day. County Legislator, Monica Martinez in collaboration with Teamsters Local 237 and Long Island Home Builders Care INC, organized a coat and canned food drive and served a warm and festive holiday meal to members of the community at La Espiguita Soccer Academy in Brentwood.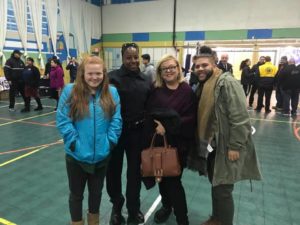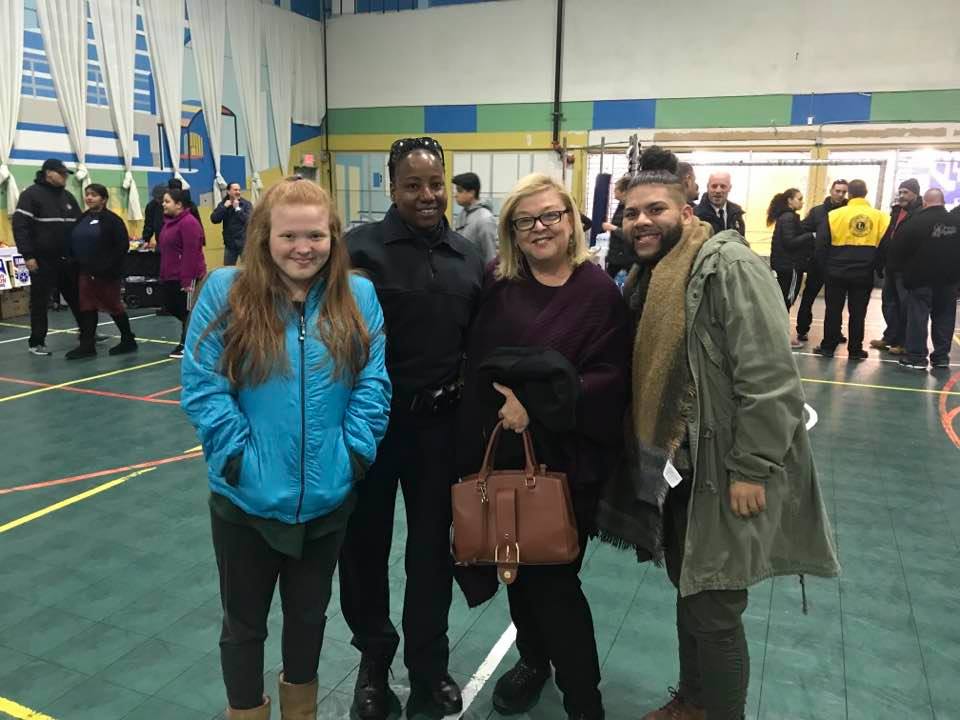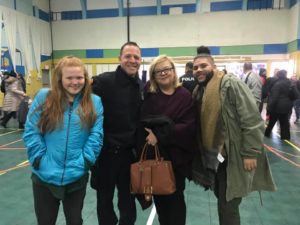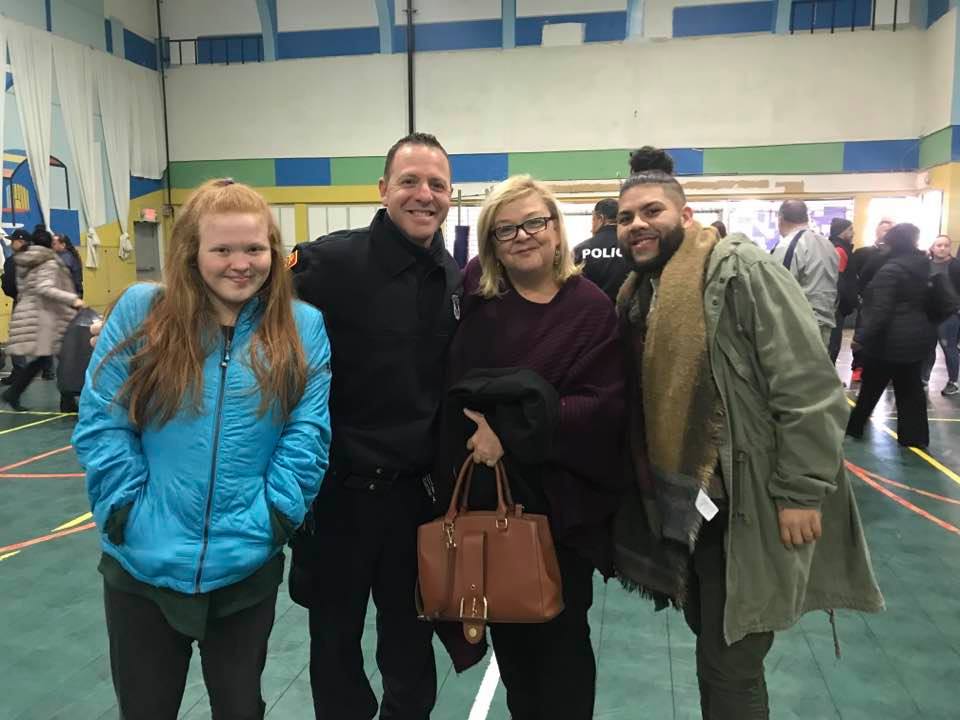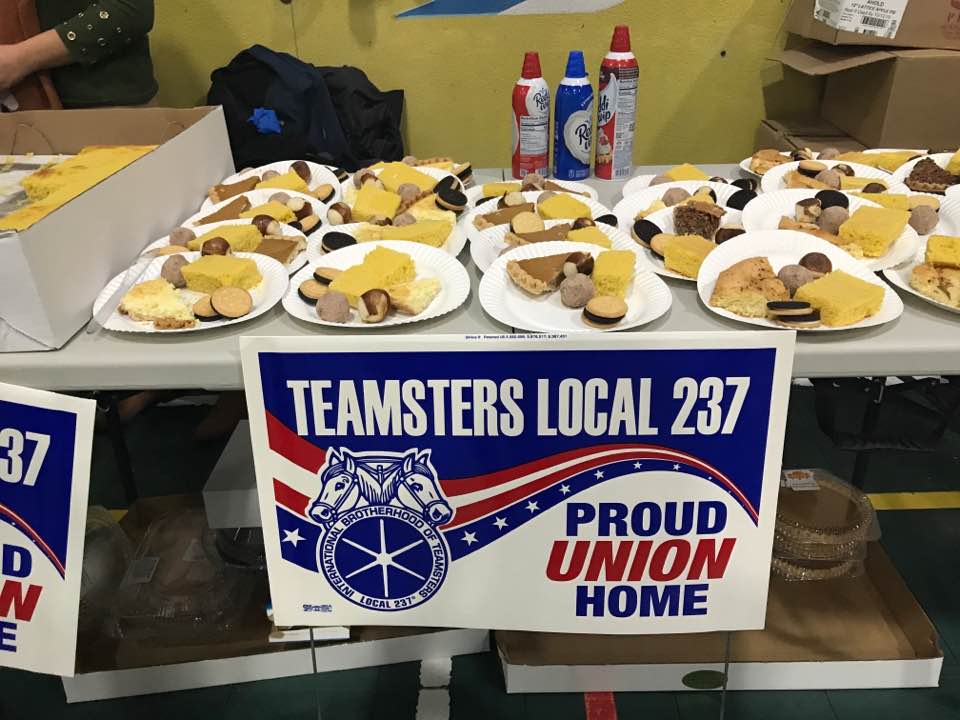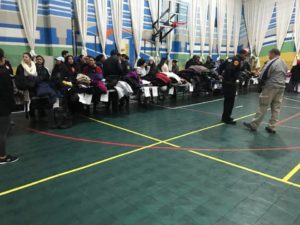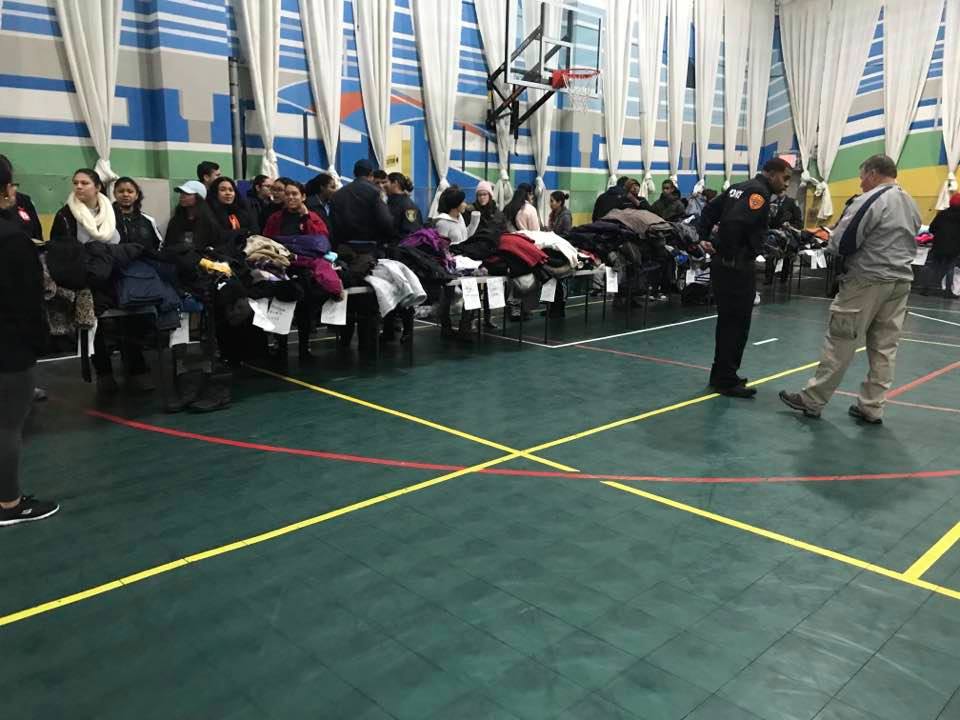 Hempstead High School Thanksgiving Event
Project Connect Staff participated in an evening of fellowship and fun as Hempstead High School hosted a Thanksgiving evening celebration for students and families. On Tuesday, November 20th, Hempstead district students, parents and families were welcome to share in the festivities as student leaders, faculty and staff at the high school served up delicious holiday cuisine.