Hempstead Community Celebration
On World AIDS Day, Youth Advisory Board members of Project Connect participated in a community event hosted by Five Towns Community Center. The event was held at the African American Museum in Hempstead, the community enjoyed interesting workshops, delicious food and uplifting musical performances where the focus centered on supporting and lifting up those in our community impacted by the HIV/AIDS epidemic.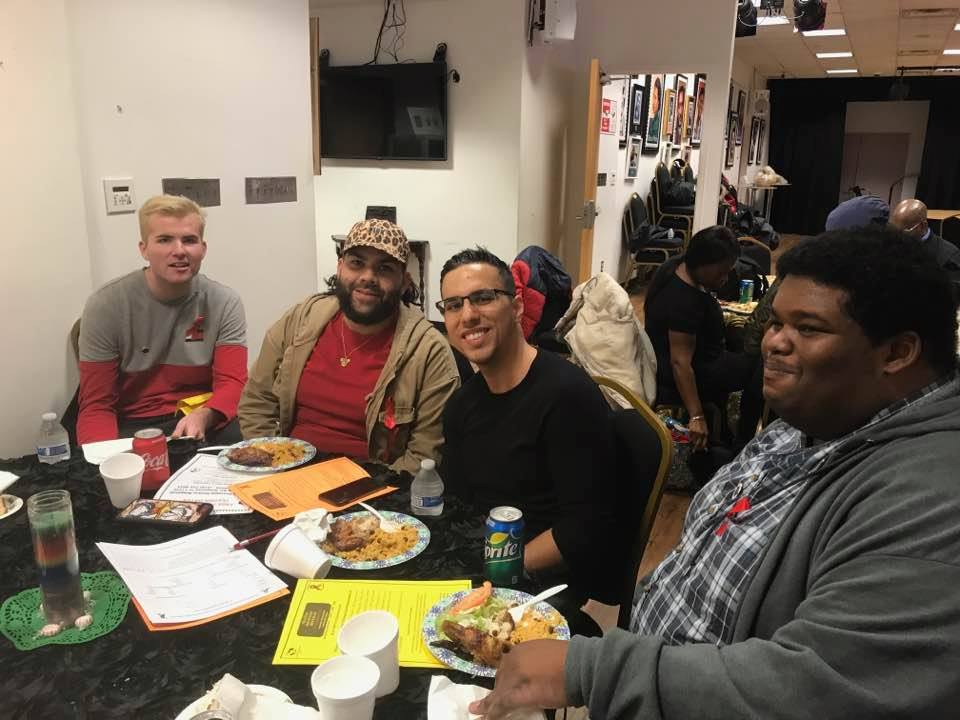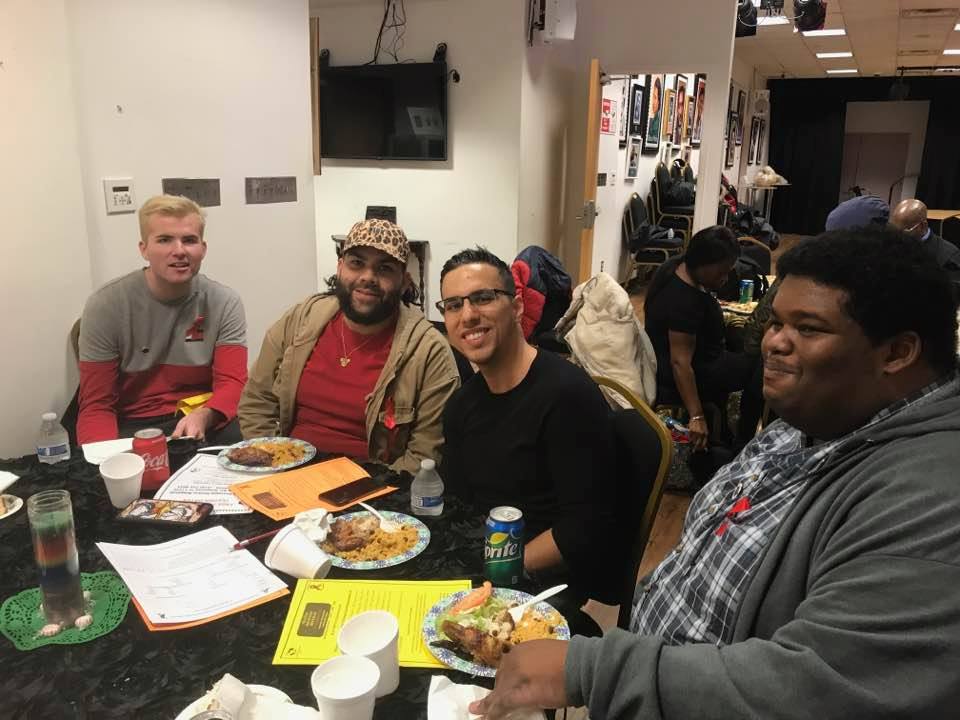 Stony Brook University Radio Broadcast
In honor of World AIDS Day, staff from Project Connect participated in a sit-down interview with the Office of Health Services at Stony Brook University which was broadcasted on the College's radio station, WUSB 90.1. The informative and engaging conversation centered on the many ways in which our Long Island youth population has been impacted by HIV/AIDS.