Project Safety Net is growing and building a dynamic, integrated team. If you are interested in joining us to bring care, education and services to fellow Long Islanders, we want to hear from you.  We welcome independent thinkers, creative do-gooders, and maverick leaders who want to use their energies and skills to make a difference.  Please get in touch for more information:
recruitment@projectsafetynet.org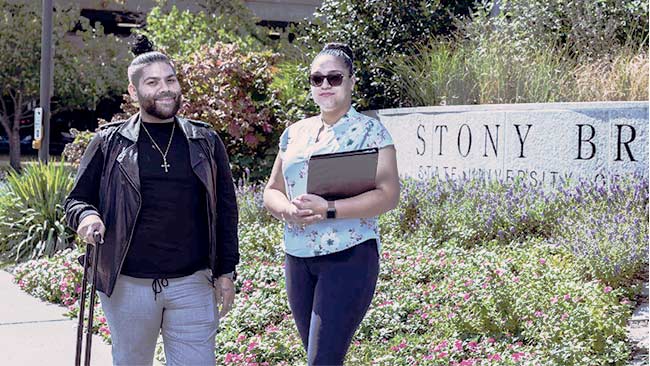 Internships
Project Safety Net community programs are a great way to get valuable experience and college credit with the documentation and supervision your studies require.
We will work with you to design an opportunity that works for your degree: interns@projectsafetynet.org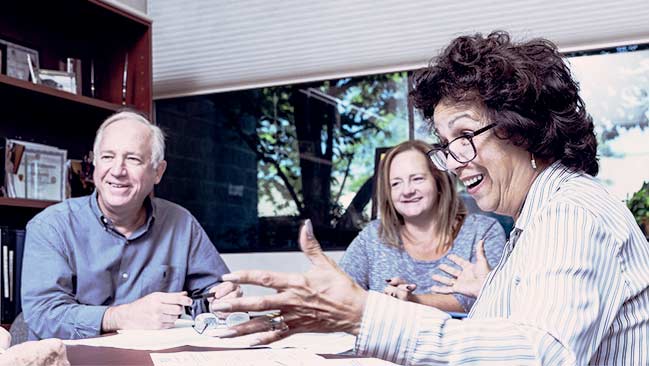 Become a Partner
We welcome inquiry and ideas from partners and peers who are interested all forms of collaboration.  We work across Nassau, Suffolk and Queens.
Please contact us to discuss MOUs and Letters of Support: partnerships@projectsafetynet.org