Making

History

on

Long Island
To celebrate Black History Month, Project Safety Net is showcasing the achievement and ambitions of Black Long Islanders making national news and creating greater equity in our region. By working to vaccinate communities of color, humanize the justice system, improve health disparities, and address the social-emotional needs of young people, Black Long Islanders battle the factors that erode our common health. Here's to our local leaders who make a difference!
Challenges, numbers and figures shaping the health of Long Island: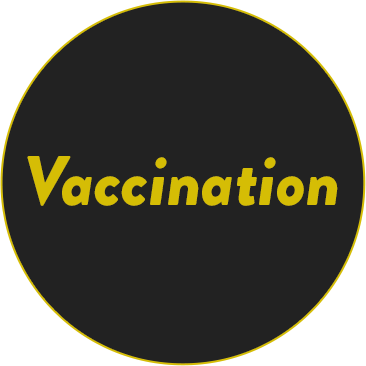 5.3%
vaccine doses distributed to Black Long Islanders compared to 10.9% who are eligible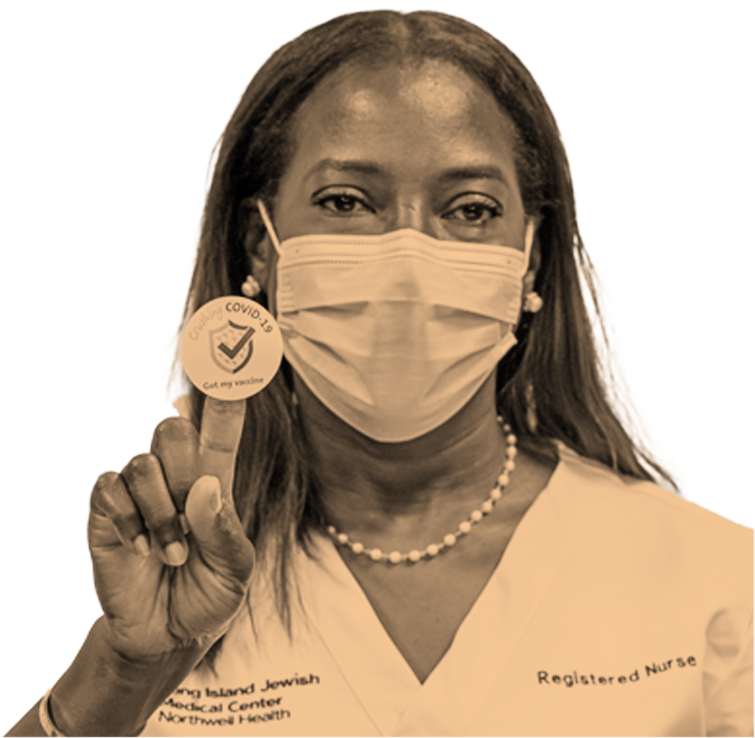 As Director of Critical Care at Long Island Jewish Medical Center, Sandra Lindsay and her nurses were among the first healthcare workers in the nation to face the deadly onslaught of coronavirus. Her team of critical care nurses worked with some of the sickest patients at the Northwell hospital during the first months of the pandemic. Sandra made history as the first person in the United States to receive the approved COVID-19 vaccine. She now works "free of fear" and wants to share her confidence with those who may still be skeptical about getting the shot. As a Black woman, Sandra wanted to "inspire people who look like me" and send a message that "science can be trusted".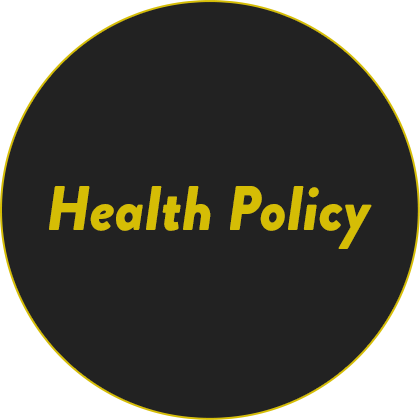 17x
African-Americans are 17 times more likely to die from AIDS than Whites in Suffolk County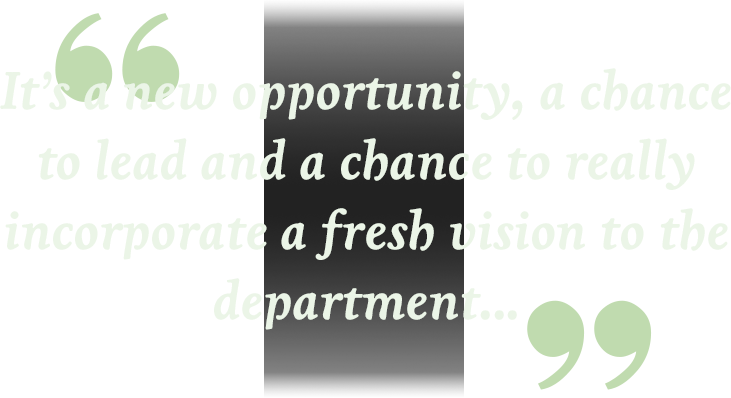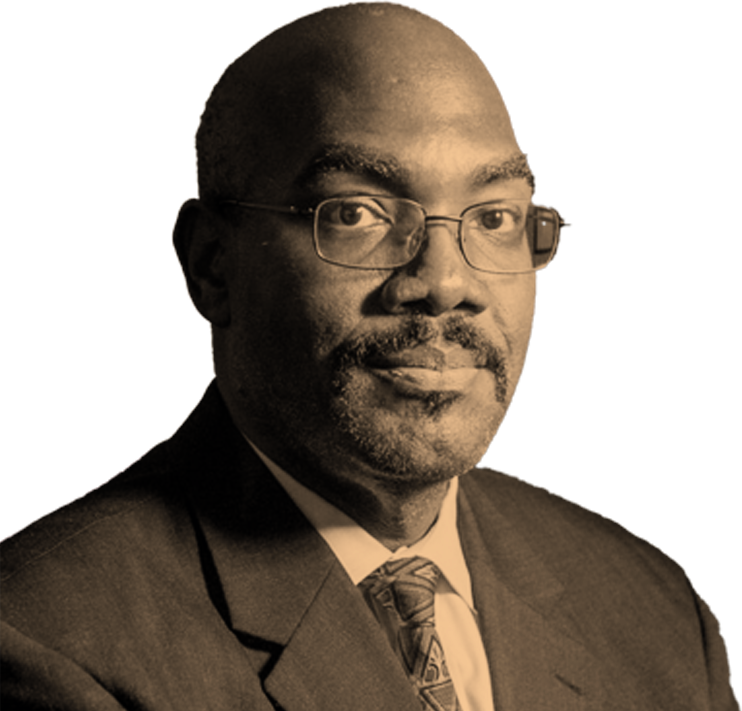 Dr. Gregson Pigott is the first Black physician to serve as Health Commissioner for Suffolk County. Aware of the many barriers to health equity on Long Island, Dr. Pigott's public initiatives address a broad range of factors including the impact of housing discrimination, access to care and education, the on-going opioid crisis, and the disproportionate effects of heart disease, cancer and diabetes on the Black community. Dr. Pigott embraces partnerships with local community and faith-based organizations who provide trusted outreach and support for individuals struggling with substance abuse and mental health. He sits on the Nassau-Suffolk HIV Health Services Planning Council, whose work is largely focused on addressing disparities in treatment, services and outcomes for Long Islanders living with HIV/AIDS.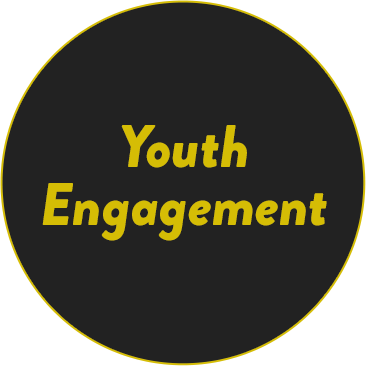 61%
Long Island schools WITHOUT a Black teacher ON STAFF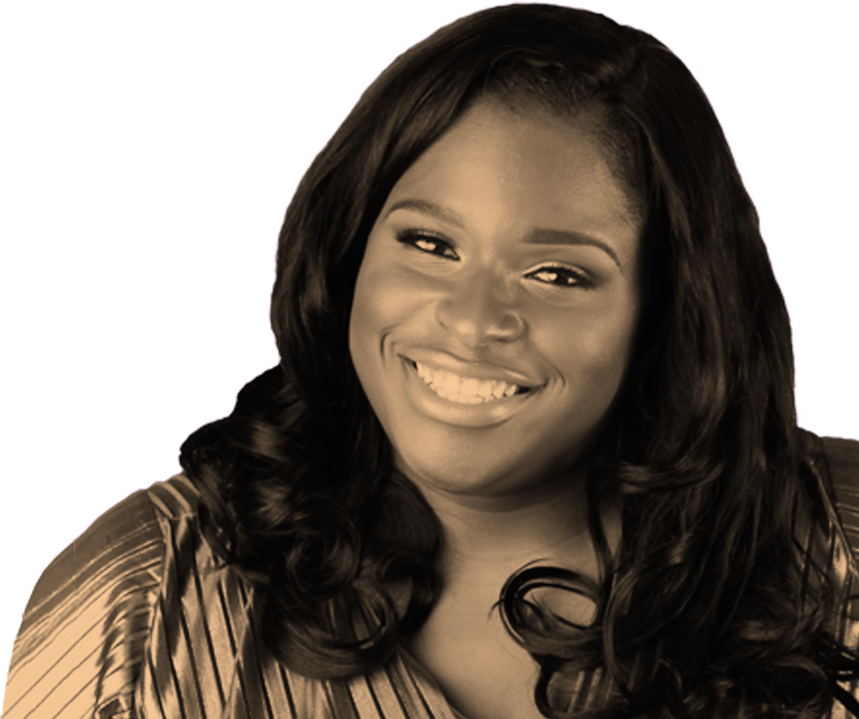 Jessica Toussaint turned her lifelong passion for working with youth into a powerful enterprise that provides a community of mentors and programming to promote self-respect, courage, love and discipline in the pursuit of fulfillment and success. Bridge to Promise fosters leadership through personal, financial and spiritual development of underserved, emerging adults on Long Island. The organization's goal is to "empower, inspire, strengthen and motivate one young person at a time". Jessica uses her life coaching expertise to work with school-aged youth and young adults who seek meaning in their lives and self-expression in their careers. "We are creating a network of young people who are thriving, who are walking in their purpose and their calling, and who are impacting their community."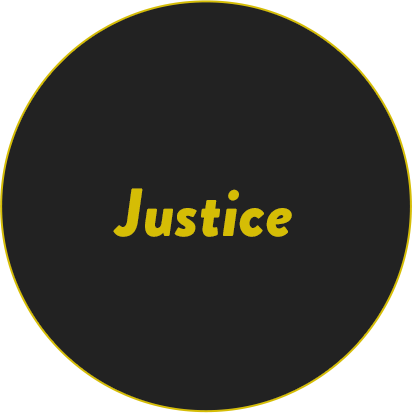 5x
Nonwhite Long Islanders ARE nearly 5 times as likely to be arrested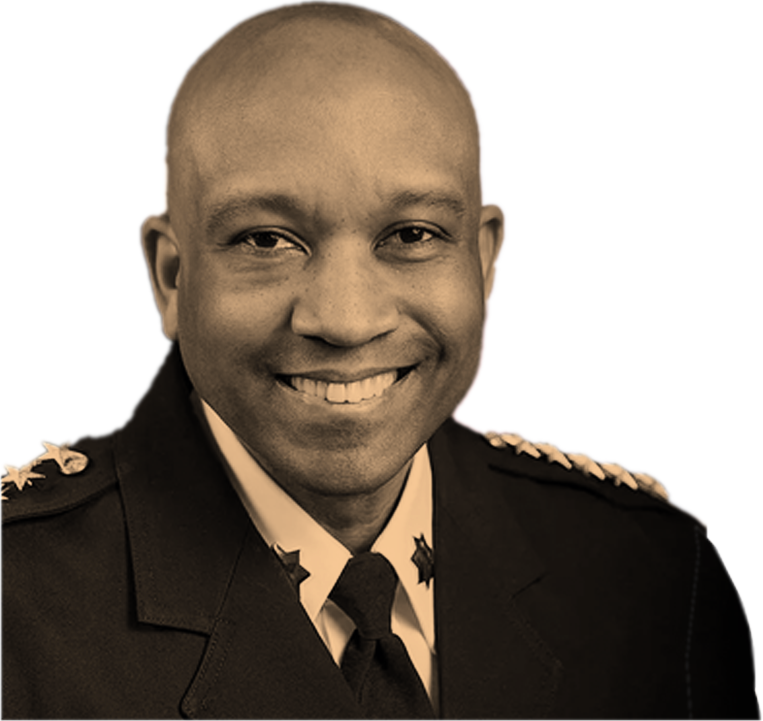 Sheriff Errol D Toulon, Jr.
Errol Toulon made local history as Suffolk County's first African-American sheriff. He is a familiar figure at schools and community events, building trusted rapport with at-risk youth and communities of color. Sheriff Toulon's multipronged approach to safety and more representative justice includes sponsored programs for incarcerated women and youth, addiction treatment, school safety, gang resistance, and a variety of services to address mental health, substance use, inadequate housing, employment and transportation. With over 20 years' experience working in the New York City Department of Corrections, an MBA and a doctoral degree in education administration, Sheriff Toulon is uniquely qualified to reduce crime in Suffolk County while embracing the challenges faced by marginalized minority groups.
Read other volumes in our Limelight Series: