Celebrating

Women's History Month
More than 50% of Long Islanders are women, yet this level of representation is hard to find when you take a look at the environments, communities and systems we live and work in. This month's Limelight showcases the outstanding contributions of local women who have identified equity gaps and are using their energy, voices and time to fill them. Breaking glass ceilings in the workplace, fighting for the vulnerable at the intersection of race and gender, and advocating for mother/child health – it's all women's work with women at the fore. March on!
Women's Rights are Human Rights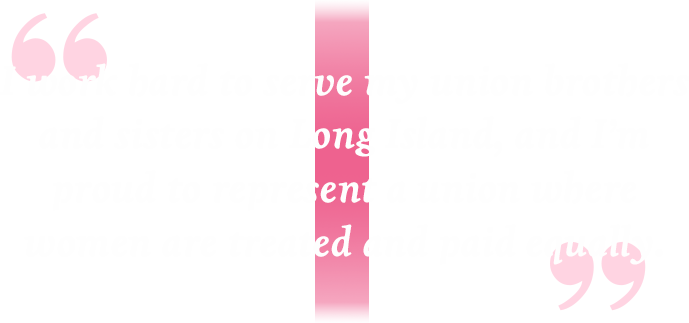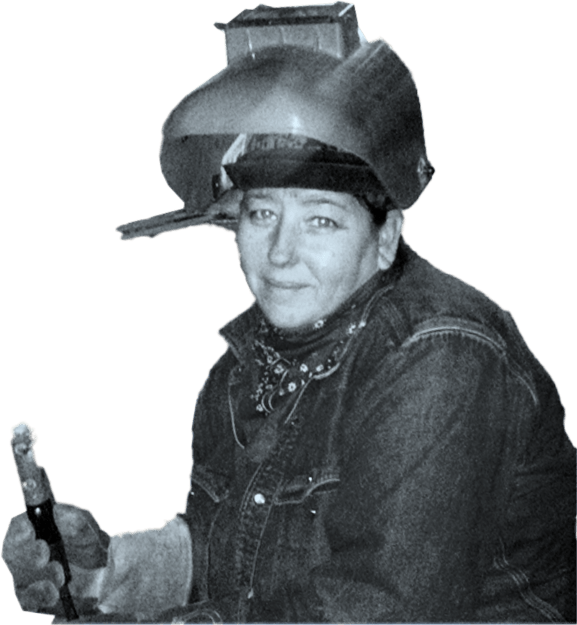 After 132 years of organization, Steamfitters Local 638 elected its first woman Business Agent. Janet Powers is that woman, representing 8,200 members across Long Island and New York City. As a 30-year veteran in a male dominated industry, Janet knows the challenges of equal opportunity, fair pay and just representation. In addition to advocating for workers' rights, Janet is a proponent of using the power and success of organized labor to create pathways and opportunity across generations.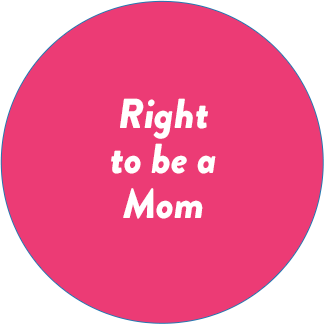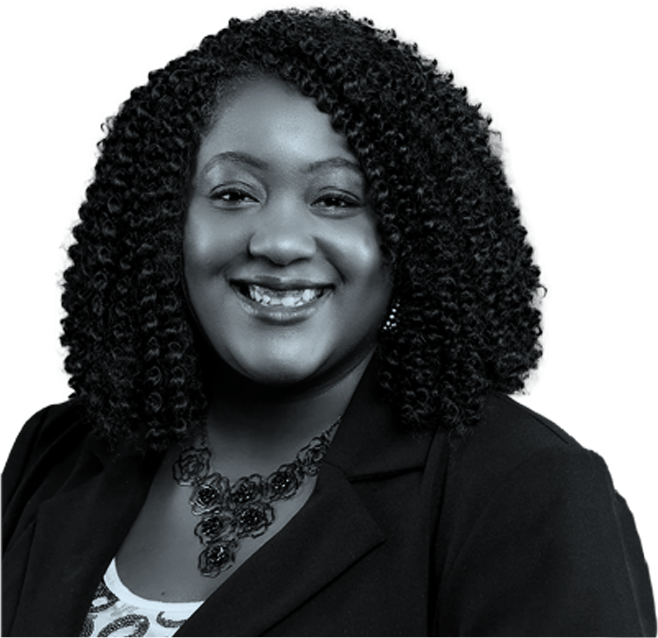 As an award-winning social justice leader, motivational speaker and author, Shanequa Levin uses her voice to advocate for those in need. Her energy and focus are dedicated to improving the lives of mothers and children and creating visibility for women in the Black community. Her expansive experience includes many leadership positions, past and present: founder Long Island chapter of Mocha Moms, director of Every Child Matters in NY, Community Advisor for the Suffolk County Sheriff's Department, Co-Chair for the Long Island Million Women Community, member of State of Black Long Island Equity Council, legislative chair of the Suffolk County Chapter of Jack & Jill of America. Shanequa has created numerous culturally relevant Facebook groups to extend the reach of women's voices in the digital space.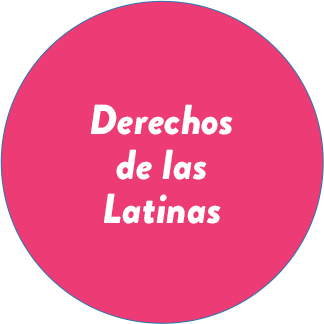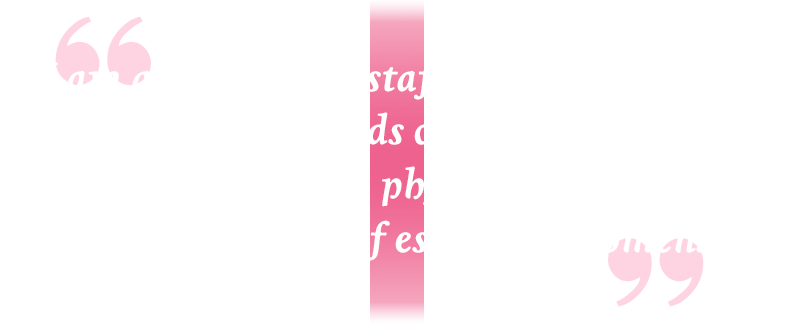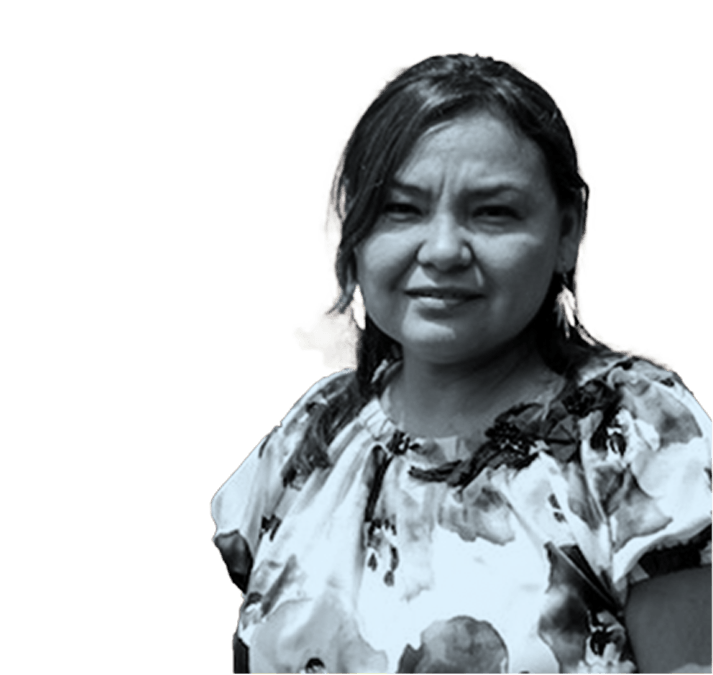 With more than 20 years of experience in community development, nonprofit management, industry, and the health sector, Martha Maffei has demonstrated a longstanding commitment to working in women's issues, communities of color, and immigrant communities. As Executive Director of Sepa Mujer, a Long Island organization founded in 1993 to support the rights and lives of immigrant women, Martha works to empower and support some of our region's most marginalized residents. Martha oversees all organizational programming, internal operations, collaborations and partnerships, board and staff leadership development. She works with women at the grassroots level to develop leadership skills through the design of social programs and community organizing.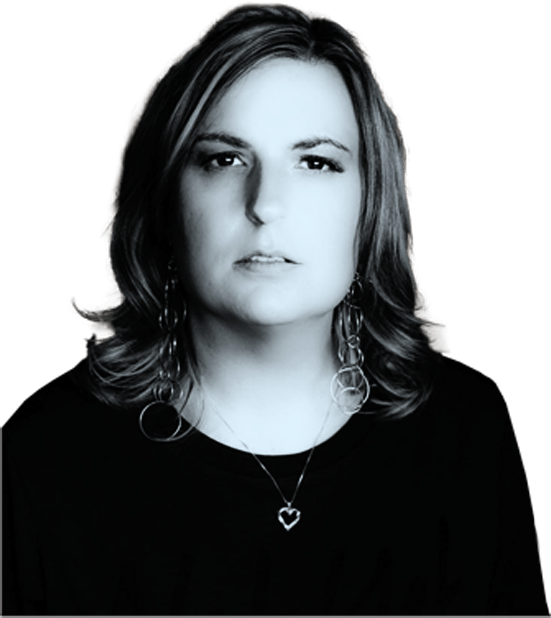 Mila Madison is a leader and activist committed to elevating the lives of the transgender and gender non-conforming community. She is a self-proclaimed singer/song writer, producer, actress, blogger, fashionista and transgender advocate. Her creative background as a media publisher and former music industry CEO contributes to her success as Executive Director of Long Island's Transgender Resource Center, a local non-profit established to support the needs of trans people, family, friends and allies. Mila is a communications expert whose professional experience includes executive-level liaison work with the FCC, the Better Business Bureau and the Public Service Commission. She has raised money for a host of charities including HIV/Aids research, abused women and cancer research.
Read other volumes in our Limelight Series: